The Most Powerful Marketing Platform for Restaurant Groups
Schedule a meeting with our team and join the 50,000 restaurants that rely on Fishbowl's messaging platform to drive new and repeat sales.
Multi-Channel Messaging
Reach guests with personalized messaging (SMS, Email and Push Notifications) to drive new and repeat business.
We Speak Restaurant
We're the only digital marketing platform built by restaurant professionals, serving restaurant groups and large brands for 20 years and running.
Your Customer Loyalty Team
You are not alone! Our team can help you develop a strategy that builds customer loyalty with or without points.
We Engage Customers at Scale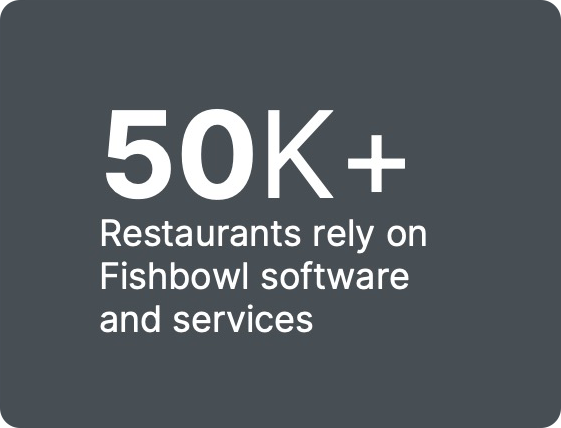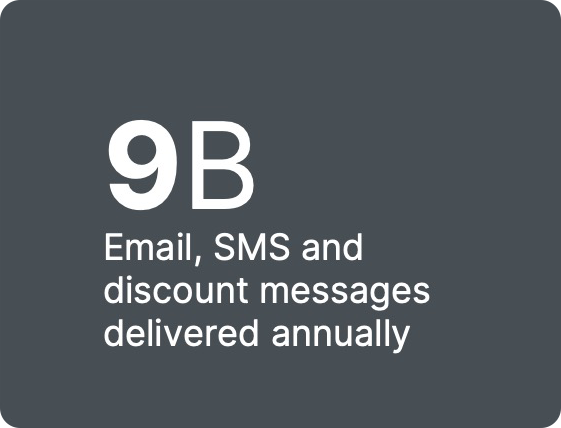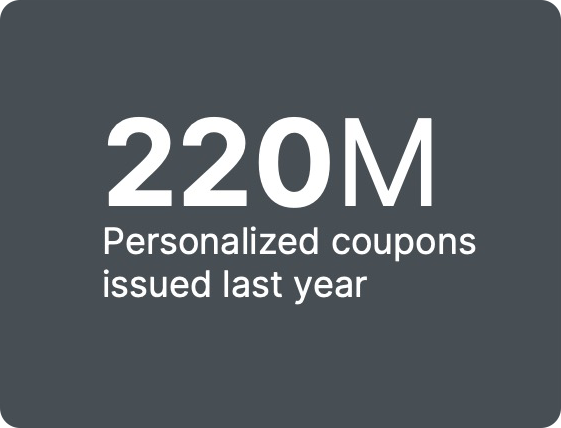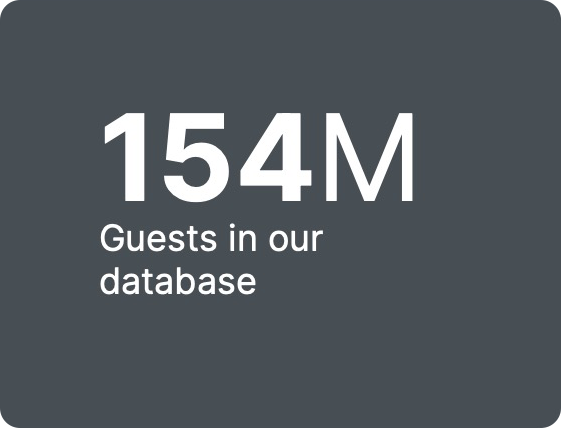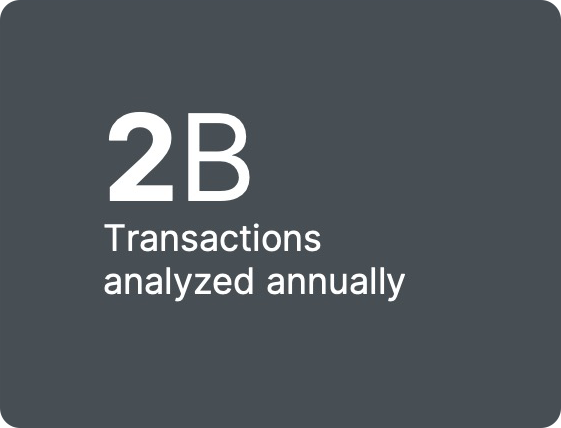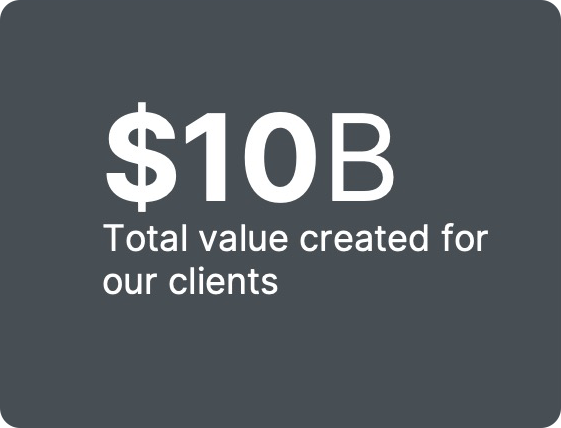 A Few of our Valued Clients